During PMA Foodservice 2019, it was evident that now, more than ever, chefs want to become better storytellers about just what it is they are serving on their plates. The story behind our food and where it came from is at the forefront of everyone's minds, and chefs are seeking these insights by getting to know the growers and our industry. I'm so thankful to have had the opportunity to bring many of our valued foodservice partners into the fields to meet the growers prior to PMA Foodservice this year. I truly believe that bridging the gap between foodservice partners and growers creates a bond that builds an everlasting community.
I really enjoyed seeing the new menu trends and how cuisine as a whole is becoming more open and accessible to everyone.
During the Foodservice expo, our very own 2019 Chef Invitational Top Chef Travis Peters came back out to California to represent his winning title at our booth. We had our official Cal Giant Chef Invitational video playing that recapped our 2nd annual Chef Invitational, and had a champagne toast to Chef Travis and our representative partner – Markon Cooperative. Click here to learn more about the 2019 California Giant Chef Invitational.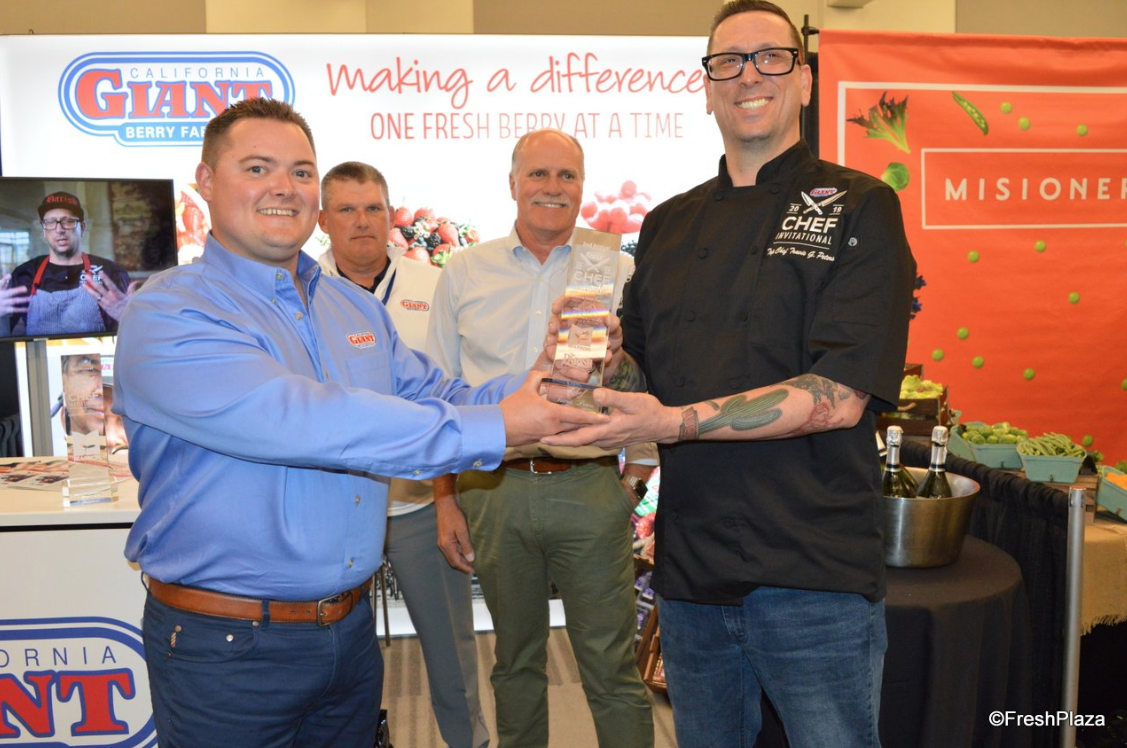 For more insights on shopping behavior, retail category data, and emerging trends in produce, sign up for our trade newsletter!